---
---
Millennium Toyota CarCommunity - Toys for Tots 12/2017 - Hempstead, NY Shot and same-day edited videos for social media influencers who donated toys for tots.
---
---
Martino Auto Concept - Toys for Tots 12/2017 - Westbury, NY Shot and edited 1-minute Instagram videos featuring: @missmeena1, @teamsalamone, @carcommunity, @nyhellcat, @zaimiam, @tnt6927, and @c5_zo6.
---
---
Impressive Auto Body - Cars and Coffee 11/2017 - Oceanside, NY Shot and same-day edited an Instagram video of the event.
---
---
Pocono Raceway - Slipstream 10/2017 - Pocono, PA Shot and same-day edited videos for social media influencers
---
---
New York Safety Track 9/2017 - Jefferson, NY Shot Richard Petty's rebuild Dodge Challenger vs Ferrari, Hellcat and a Boss 305 Mustang.
---
---
Atco Raceway 10/2016 - Atco, NJ Shot and same-day edited videos for social media influencers.
---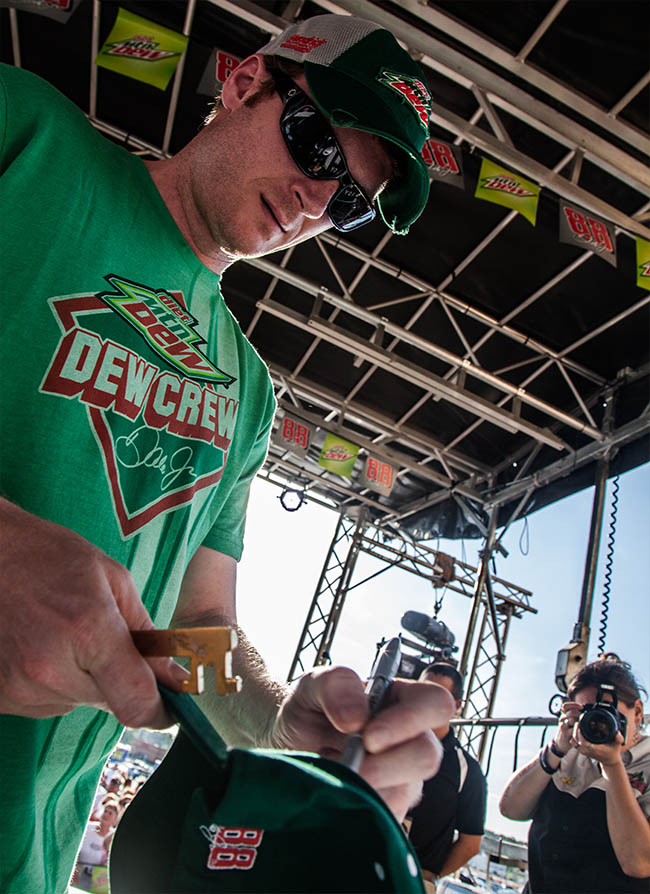 ---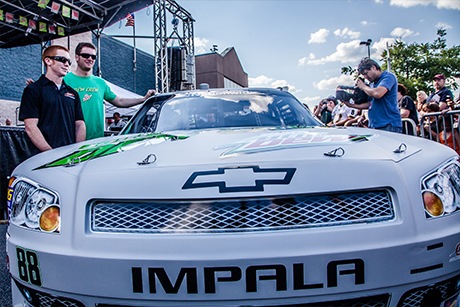 ---
Walmart & Diet Mountain Dew - Nascar Tour with Dale Earnhardt Jr. 4/2013 - Daytona Speedway, FL | Talladega Speedway, AL Created content for the Meet & Greet with Dale Earnhardt Jr. and the Daytona 500 race.
---
---
Playboy - Shoot the Centerfold Seminar 10/2012 - Dezer Collection, North Miami, FL Collaborated with 5 of the top Playboy photographers and over 35 playmates to capture the behind-the-scenes of the largest privately owned car collection by Michael Dezer, including 7 batmobiles.
---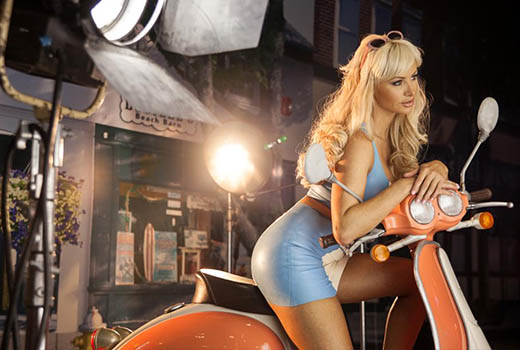 ---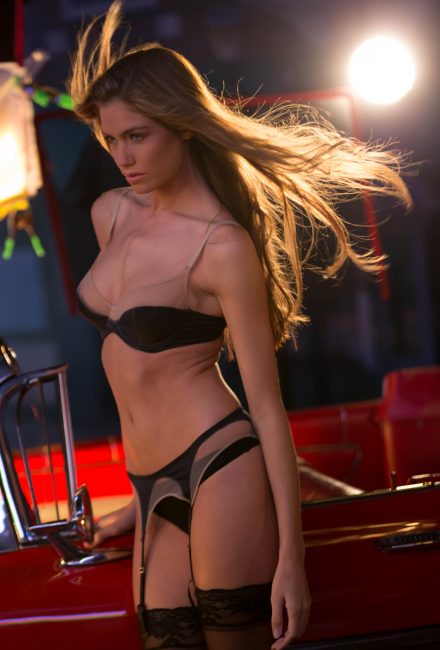 Who is Alexander Mazzei?
That is a really good question...
---
---
Alexander's professional career brought him worldliness as he traveled across the continents to the multi-cultural cities of Milan, Los Angeles, New York, London, Warsaw and many more. With every shutter click exposing Alexander to the world of photography, his love of the art grew more and more. Top Playboy photographer Jarmo Pohjaniemi became the mentor catalyst that brought Alexander to the next level.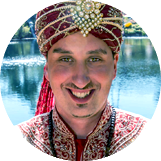 ROYALTY
Alexander was adopted by a royal family in India. You can meet the Prince him self, just google Oodia Baba.
---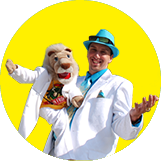 MAGICAL
Traveled the world sharing smiles and magical moments with abused and orphan children.
---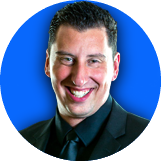 AMAZING
Once you get past the first impression and really get to know Alexander, you will see that he is nothing short of Amazing. All you have to do is take the "A" off Alexander and add it to his last name with "NG" at the end, and it's Amazzeing.
EDUCATION DOV S-S Simens Film School - 2007 Business and Film Making
SOFTWARE & HARDWARE Adobe Photoshop | Lightroom Adobe Premiere | After Effects | Final Cut Pro | DaVinci Resolve Adobe Muse | WordPress Adobe Indesign DJI Mavic Pro | Phantom 4 Pro DJI Ronin Steadicam Canon 5D Mark IV Google Adwords | Facebook Ads SketchUp 3D Rendering Online Marketing | Social Media Marketing | Instagram Influencer
FEATURED on a MAGAZINE COVER "Military Vehicles" Magazine Cover Shot - Fully restored Half Trak AR1
---
Caution: OUT OF BOX THINKER!